Bathrooms Reforms
Good Design Never Goes Out of Style
When it comes to home improvements, there are no more satisfying transformations than those that result from renovating your Bathroom, a place that can set the tone for the rest of your day.
A bathroom reform can be one of the most rewarding interior projects you can have in your home, instantly modernising a property and adding value.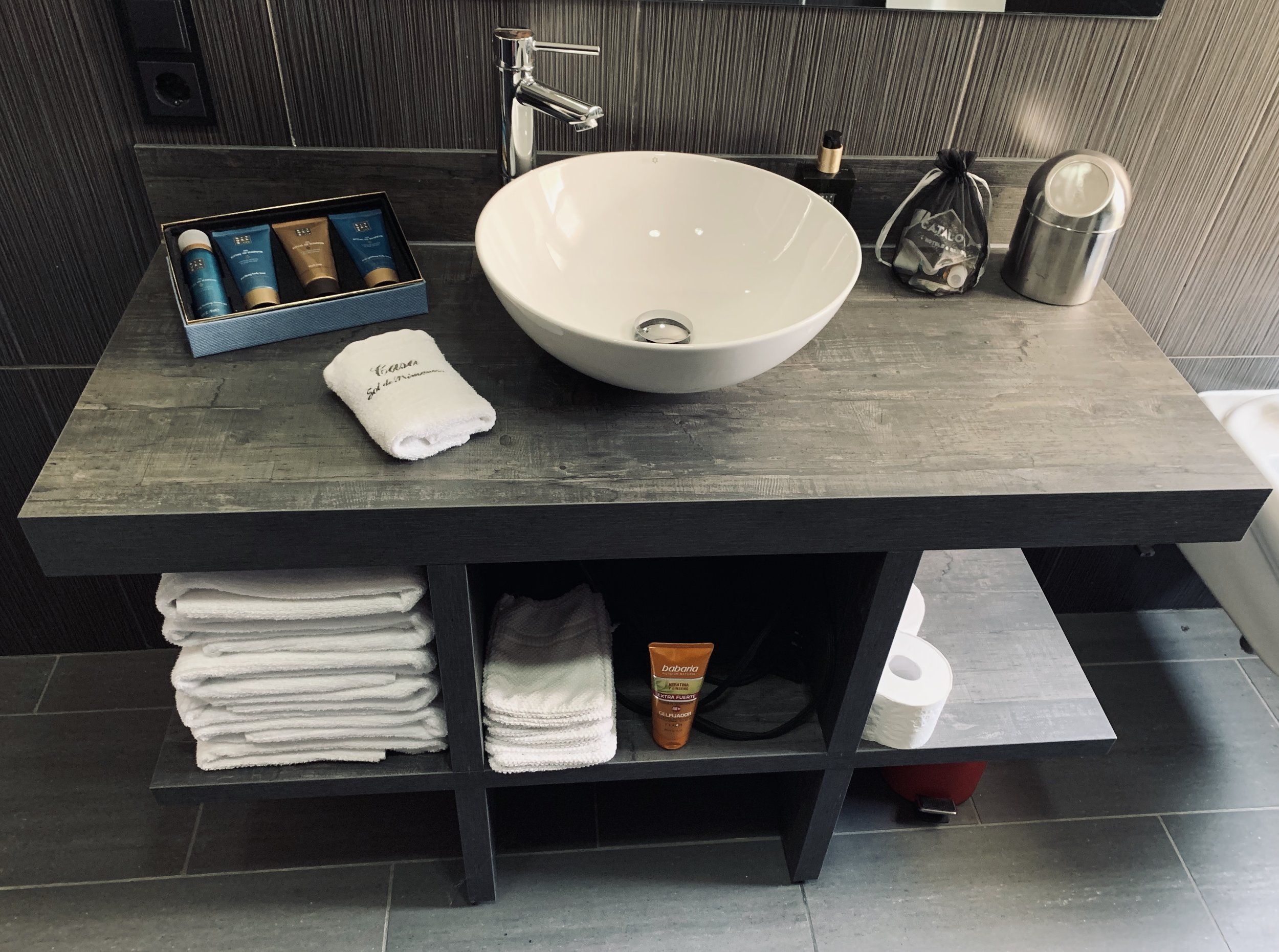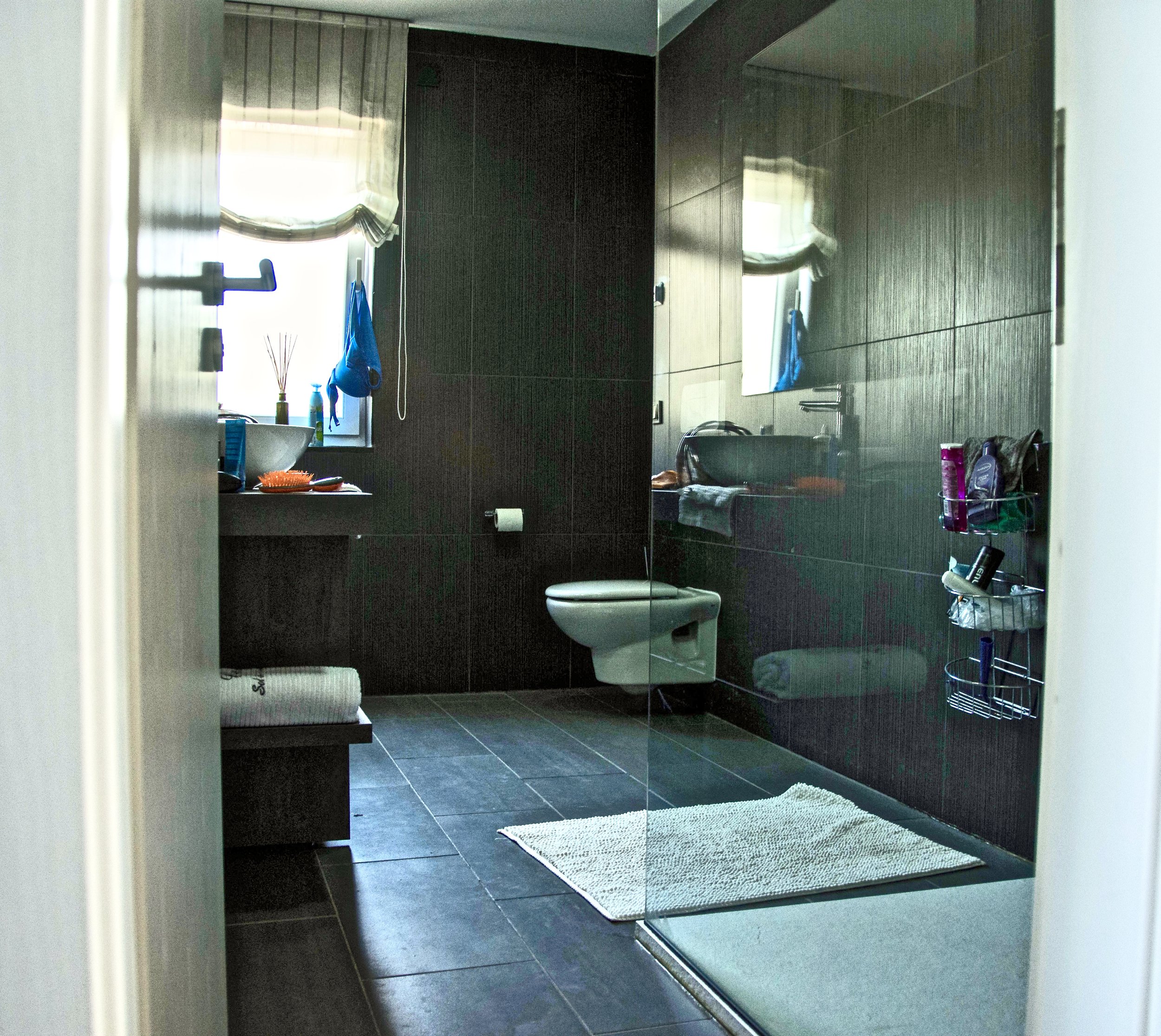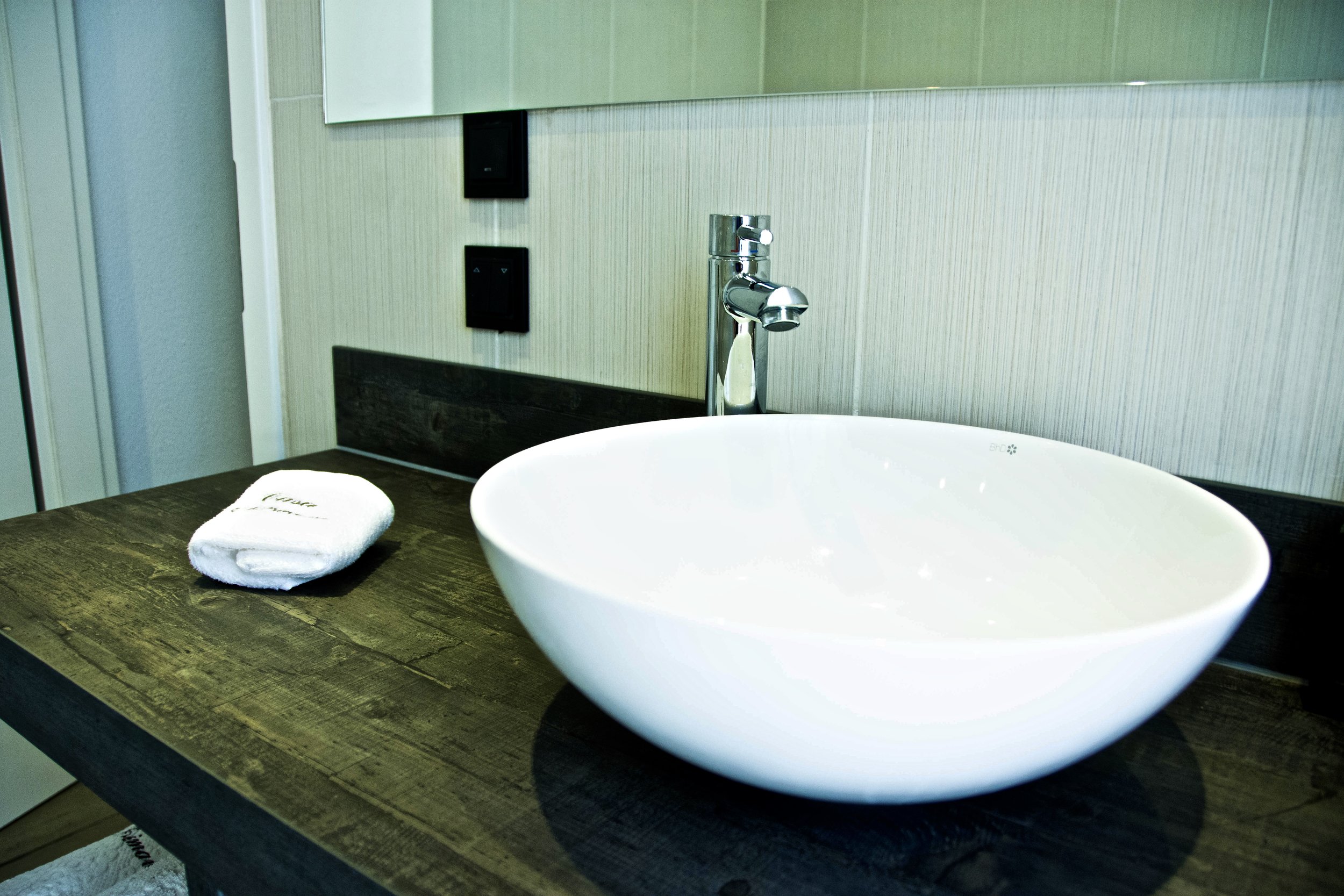 When purchasing a Villa in need of renovation, the typical bathrooms in the Villa will have old style tiles and bathroom furniture. When modernising the bathroom as well as changing the obvious things such as the tiles and fittings, one should look to see if the space can be better utilised by changing the position of the fitting for a more enhanced feeling of space. Changing the lighting and windows can also add to a more modern effect. People are often surprised at how cold the floor tiles become in winter, adding underfloor heating can be relatively inexpensive but add a real value to the whole experience of having a luxury bathroom.
Everything we and our builders do is motivated by a full understanding of your needs. We create innovative, functional Bathrooms that have a timeless appeal and are built to last.
We work with you to develop your ideas and style and transform them into reality.
Contact us in English or Spanish to find out more about our Bathrooms in Malaga Province and Costa del Sol and what we can do for you.